Hiring A Wedding Designer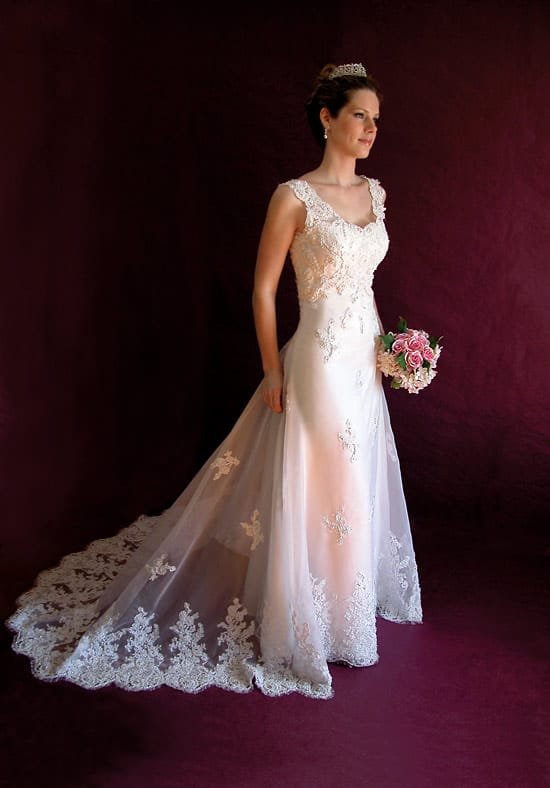 Doing a wedding design could be very stressful. Hiring a wedding designer could be expensive, but you will be stress free from all the coordination and designing. The wedding designers can plan ahead of things, to multitask from being just a designer to a coordinator. They are not only planning for the event but also help you to express it properly. They will take care of your wedding needs and conceptualize on the theme, color, favors and the general design. You should have good communication with your wedding designer. Tell him/her about what you want. You can always contact a wedding designer so he/she will do all these thinking for you.
Check out my other guide on cheap wedding.