Vintage Wedding Dresses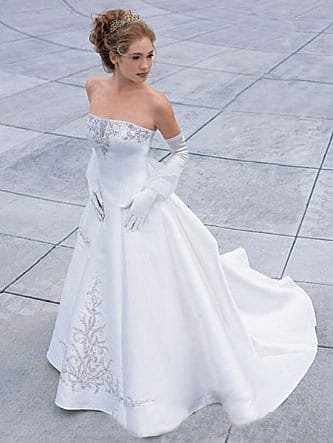 You may consider a vintage wedding dress for your special day. Vintage wedding dress features classic beauty of a look for a comparable with the modern dress.
Buying a vintage wedding dress could be tricky. Don't buy dress that have stains or need repairs, except you really like the dress. Avoid buying any dress made before 1900. You'll need to be prepared for the cost. Know your measurements. Carefully take your measurements like shoulders and rise as well as bust, waist, and hips. Leave some wiggle room to make you comfortably move.
Consider to buy a reproduction, or making one. Educate yourself on the specifications you have in mind.
Check out my other guide on bridesmaids dresses.