Table Decorations on a Budget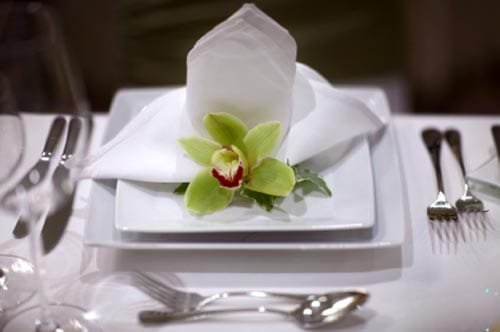 A beautiful table decoration doesn't have to be expensive.
Simplicity is the best. Don't overuse stuffs for table decorations.
Place fruit or vegetables in a pretty bowl.
If you're having a romantic or country theme, use some fresh petals from the garden.
Decorate your tables with small candles.
Make your centerpiece low enough that guests on each side of the table can see over it.
Only buy the things you need. Check with your venue first, before you start spending your money.
Check out my other guide on wedding table.